Part 2 of a series of articles about the problem with UK Estate Agency Today (in case you missed it - links to Part 1 can be found here).
Don't say you are a local property expert, prove it.
Many Estate and Letting Agents are wondering why business isn't booming. You are doing leaflet dropping, flyers, social media, sponsoring the schools etc etc.. and still its like banging your head against a brick wall .. why isn't business booming?
Forget social media

*

, forget landing pages, forget about pay per click, forget about "lengthening the conversation." Screw conversation. Preach instead.
Preach about everything you know, about things only you know, about astonishing insights that you've come up with. Imagine that every post you wrote was required to bring in one listing or one sale for you.
You would write differently, wouldn't you? Too bloody right you would.
Take a look at any post from my
blog.
on getting more homeowners and landlords to use your estate and letting agents
When I wanted to create authority, I started writing articles that were 1,000 to 2,000 words long, and their depth of content alone attracted more page views than any SEO promotions you see out there.
I created product quality video guides and webinars for estate agents and letting agents. In the Facebook group I mentioned a few days ago, I have created a method to obtain the home address of every landlord in your town and shown how to do it for free or hours of videos and webinars on exactly how to become a local property guru
I don't need to tell people I am an expert. I give more ideas and strategy away for free than most people do in their paid services, because that does the talking for me.
What is doing the talking for you?
An "about" page or a Twitter bio that says you're an expert? Five stars n Trustpilot? A Rightmove graph showing you have sold more. Stop it – no body is reading that rubbish. Don't say it – show it in every post, every download, every video – everything.
Show it, and do a better job than any other agent. Word will spread, people will come to your blog and website, and when they see how much content you have talking for you, they will say to themselves, this guy knows what he is talking about and be curious what the hell is wrong with your lazy competitor agents
Remember .. all the issues mentioned about ..the problems ..
that isn't your fault
- that's just the way UK estate agency is .. its just the system.
Let me say again - it isn't your fault and you aren't the problem
- its the system. The system and the techniques of generating new business in estate agency, which used to work 10 or 20 years ago dont work now. That's not your fault. You aren't to blame for that. You are an awesome estate agent working in an industry that is really hard work- so if want to succeed - you carry on being an awesome agent - all you need to do is change the way you do things... and here are some excellent examples form the fellow agents around the UK ..
Here are some FOUR excellent methods of agents creating authority
, they write articles(
well when I say they – some of them write the articles whilst others, they have a ghostwriter because they are way too busy to do it themselves
). The four are ..
BLOGS
LOCAL PROPERTY MARKET UPDATES
GRAPHS
VIDEOS
So here we go ....
They post preach on

blogs

like these ... posts that create authority that landlords and vendors flock to ..
2. They produce
local property market updates
like this ..
.... and here is one in London ..
Click
here
for over 20 other examples of newsletters
3. .... and insert
graphs
in their articles like this ..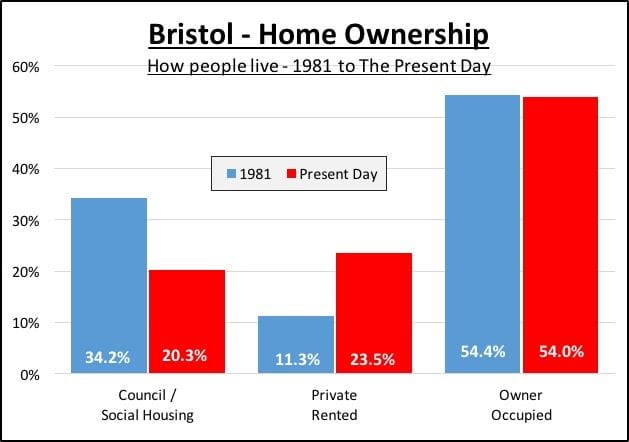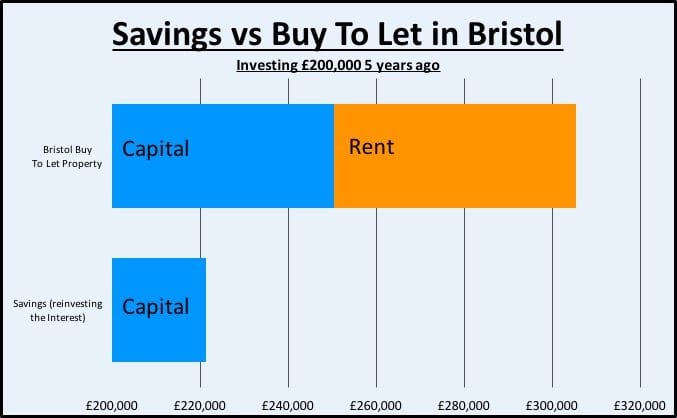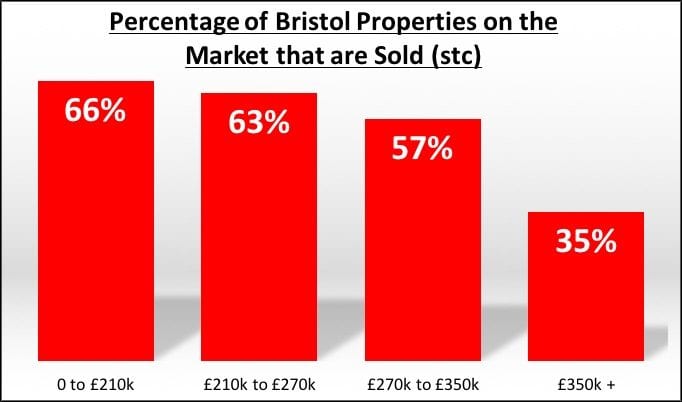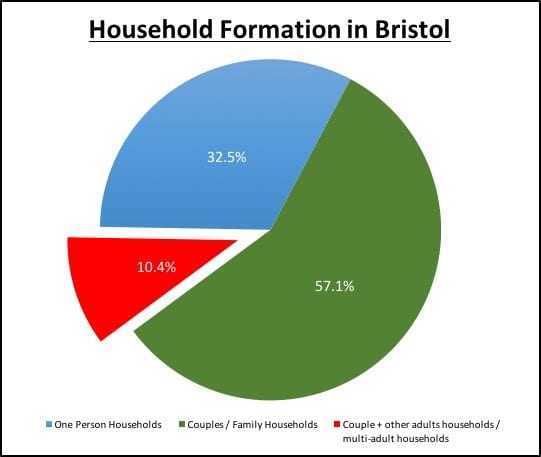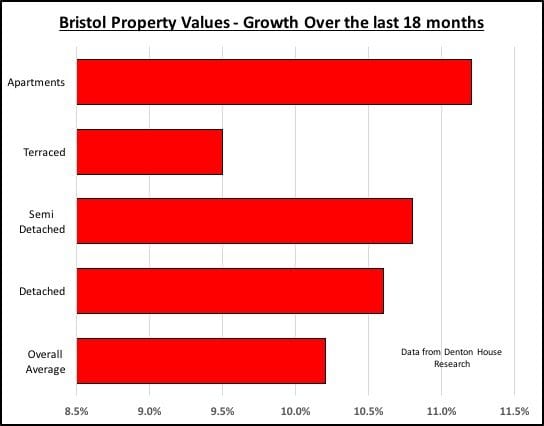 4. and produce
videos
like these ..
Thank you for reading and part 3 will published early/mid next week.
kind regards
Christopher
PS I appreciate the irony of saying ditch Social Media (hence the red astrix)next to it. The point I am trying you portray is many agents just 'do social media'. Social media is just another form of communication, that is two way. Chucking out your listings or how wonderful you are is selling, not communicating. People come to social media for various reasons - to laugh, to be nosey, to be intrigued, to be educated .. but not sold to. By writing and speaking your mind on a subject that your potential clients are fascinated about .. i.e. what is happening to the local property market and what is happening (
and here is the important killer part
) to the value of their property .. you will be educational, you will be interesting, you will intriguing